Weeks of holiday celebrations and ringing in 2018 with endless glasses of champagne are cause enough for anyone to explore the idea of "Dry January" — a month of avoiding consuming alcoholic beverages. No matter what your motivation may be to skip the booze during brunch or grabbing a meal with friends, we're here to help. We've rounded up some of the best San Diego spots to find refreshing and delicious non-alcohol beverages to keep you on track for the next month.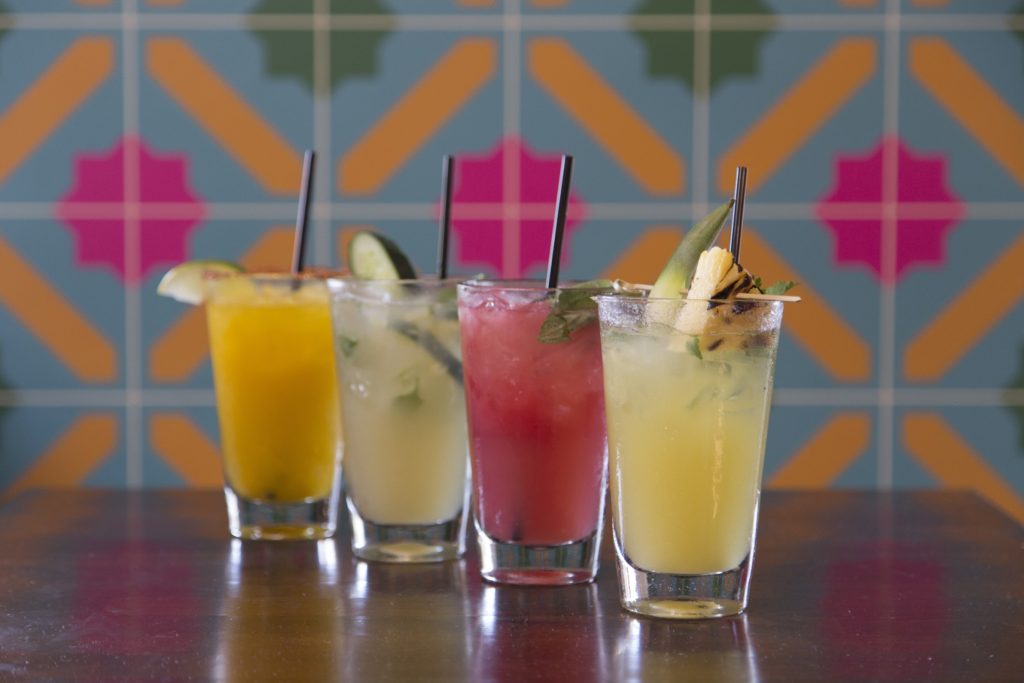 Located along 30th Street, Del Sur Mexican Cantina is a South Park neighborhood favorite, that serves up authentic Mexican fare with a healthy twist. While they do have an extensive (and very appealing) cocktail menu, Del Sur also offers agua fresca, a staple beverage of Mexican cuisine. An alternative to drinking soda, these are typically created using fruit, grains, seeds and sometimes even flowers. Quench your thirst with a Watermelon Basil Fresca, or if your taste buds prefer something a little hotter, opt for the Spicy Mango Fresca.
If you're looking for a place to brunch with options other than mimosas, look no further than Breakfast Republic in North Park, Liberty Station, Encinitas, East Village, Ocean Beach, Carmel Valley and Pacific Beach. The Specialty Lattes are a must-try, but it might be tough to choose between the delicious flavors of Oreo cookie, Mexican mocha or salted caramel. Luckily for you, Breakfast Republic offers what they call a Caffeine Overdose; 4 oz. flights of their popular latte, mocha and Mexican mocha. If detoxing is your reason for steering clear of booze this month, order one of the organic local antioxidant shots, such as the Cellular Boost. Made with fresh pressed organic apples, Vitamin C, alkaloids and other bioactive nutrients, this shot will help you on the road to a healthier lifestyle.
Miss B's Coconut Club is known throughout Mission Beach and the surrounding area for their laidback atmosphere, mouthwatering Caribbean-fare and island-inspired cocktails. But even if you're laying low on drinking throughout the month of January, Miss B's has got you covered with their brunch drinks menu featuring their nitro cold brew Coffee on Draft and Fresh Coconut Water, harvested in house.
Park 101 is Carlsbad's unique answer for community dining, lounging and sipping, with open-air seating and a second-story Tamarack Deck. Stop by the Deli & Dough counter to see the wide range of ready-made juices, fresh espresso and other non-alcoholic drinks they're serving up. Open from 7:00 a.m. to 3:00 p.m. Sunday through Thursday, and 7:00 a.m. to 6:00 p.m. Friday and Saturday, try the Whalebird Jasmine Bliss Kombucha or fuel up with an Acai Smoothie. A blend of acai, orange juice, honey, banana, seasonal berries, mango and apple, this smoothie is not only tasty but also satisfying.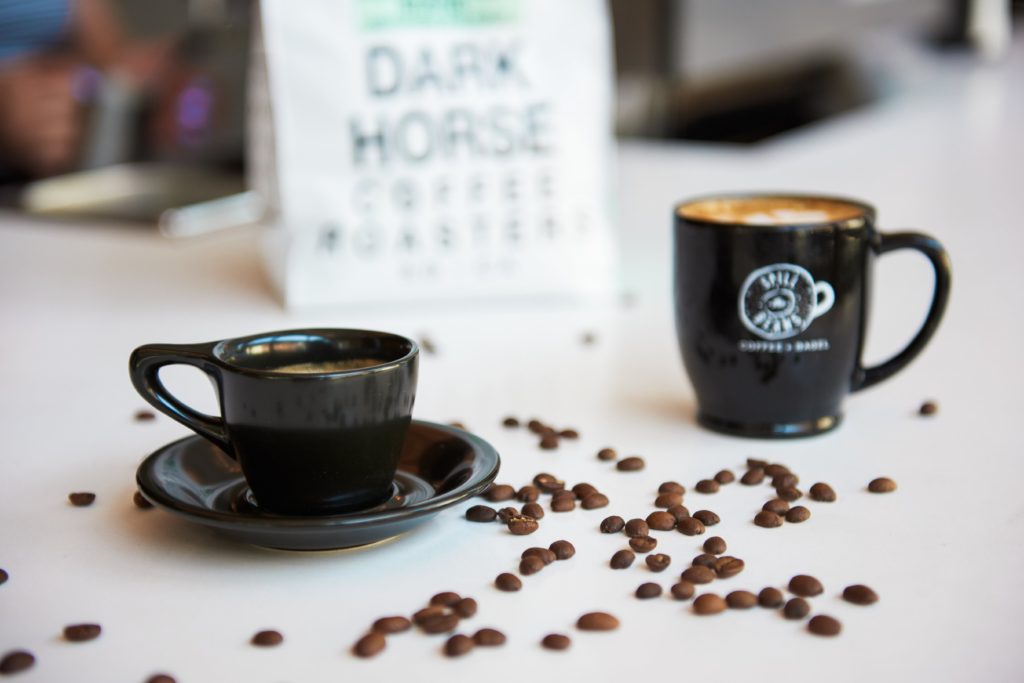 Spill the Beans will help you start your morning off the right away with coffee from Dark Horse Coffee Roasters. Try the Livin' La Vida Mocha for a sweeter espresso drink or a classic Cappucino.
Raise your glass (of non-alcoholic beverage) to starting fresh with a detox from the holidays and sticking to your New Year's resolution of a Dry January.